I always get so excited when Rex and I go on a day date, but what's better than a singular day date? DOUBLE DAY DATE! What's not to love about spending time with your favorite frouples (friend couples)? Oh wait, it's planning the day date. I am such a go with the flow kind of person so planning is always a challenge for me. Amber on the other hand, is a great planner and has everything planned out, days in advance! That's why we make such great business partners, we balance each other out! :)  Anyway, we've rounded up a few local double day date ideas for you and your favorite frouples!
Casey's Amusement Park on Nokomis is a great place to start the day. They have mini golfing, bumper boats, and go kart racing for those with a fun competitive side! This would be fun to make bets and loser pays for a round of drinks that night. ;)
After Casey's, grab some lunch at Angelina's. It's quite literally a hop, skip, and a jump away from Casey's Amusement Park. They often have a 2 for 1 drink special and it's the perfect place to relax and have an easy lunch! If the weather is nice, they recently added lots of outdoor seating so enjoy some more sun!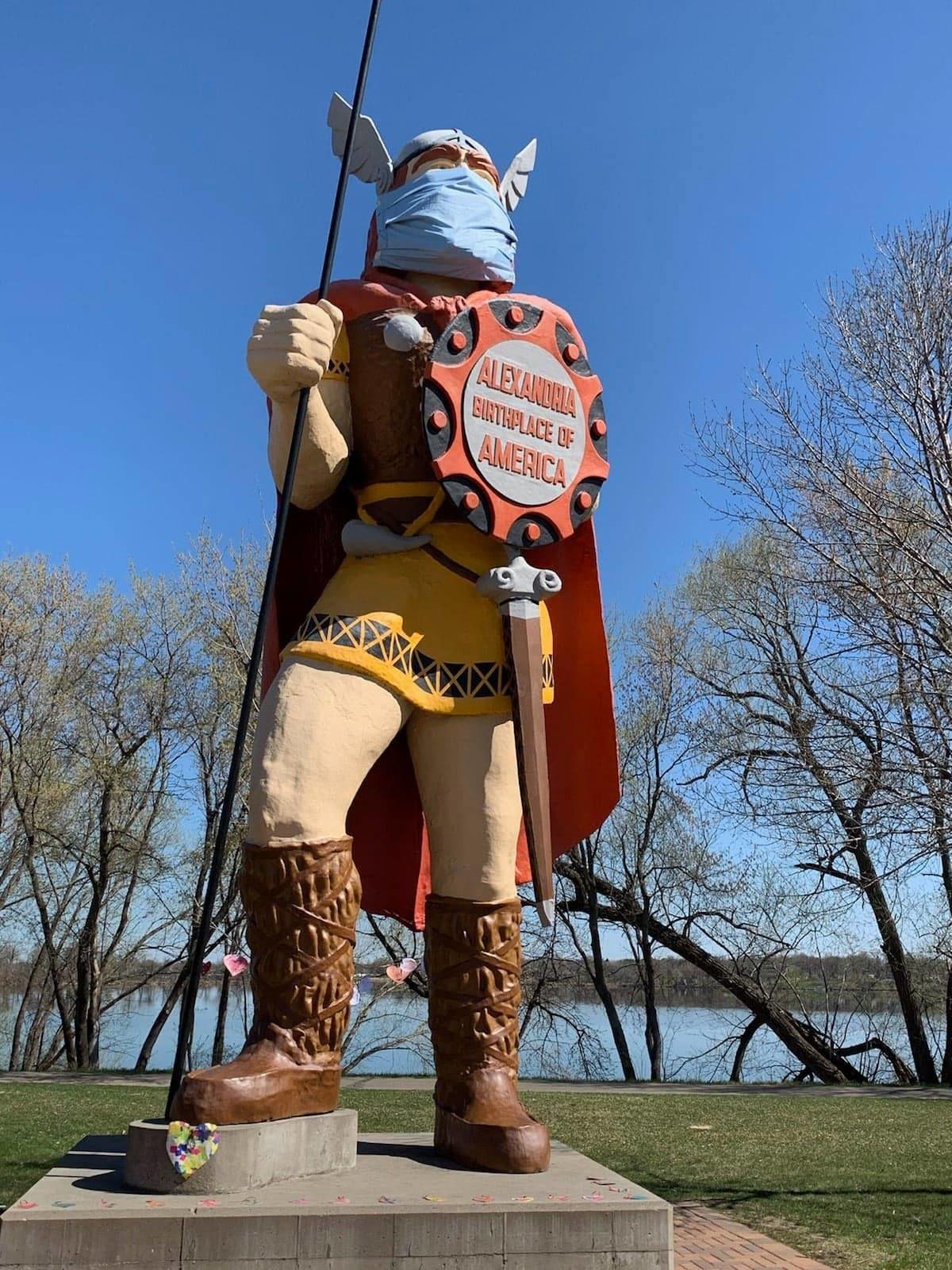 If you are looking for an active day date, you could rent some bikes from Jake's Bikes and hit the Central Lakes trails! Sometimes, when I drive by Jake's, I see they have a 4 person bike. How fun would that be to take that for a stroll down the trail and bar hop on the way? If you headed out towards Big Ole Viking Statue, you could hit a few bars from Alex to Garfield and back (or Brandon, OR Evansville, for the extremely motivated).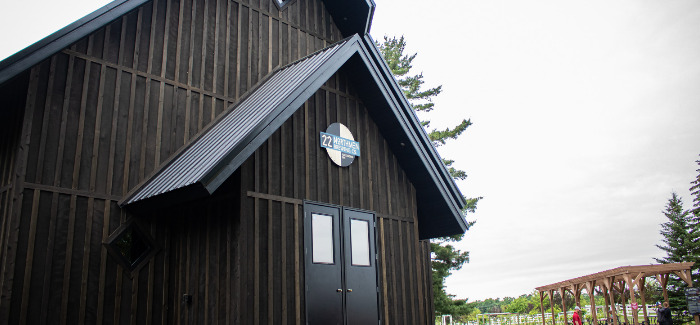 If beer & wine is more your speed, you could kill two birds with one stone and head out to the Bold North Cellars, Carlos Creek Winery and 22 Northmen Brewery. They are conveniently located a few feet away from each other on the property and they are fitting both parties! In Amber and I's case, we'd load up on wine and the boys would go for the beer! Take a growler & a few bottles of wine home and finish the night off with some games or with a relaxing bonfire!
If you'd rather spend the day on the many lakes of Alexandria, you could start your day on the chain, whether it's boating, jet skiing, fishing, you are bound to have loads of fun! After a day on the boat, you'll need some fuel & refreshments. Lure Lake Bar and Zorbas are cleverly located right off Lake Le Homme Dieu. Pull up your boat to the dock and head in! Zorbas often has live music in the summer and that would also be a very fun place to finish the night! 
We hope this helps you plan your next double day date with your favorite frouples! What would be your favorite double day date thing to do? Comment below and let us know! :)